Commercial Property Maintenance Malibu, CA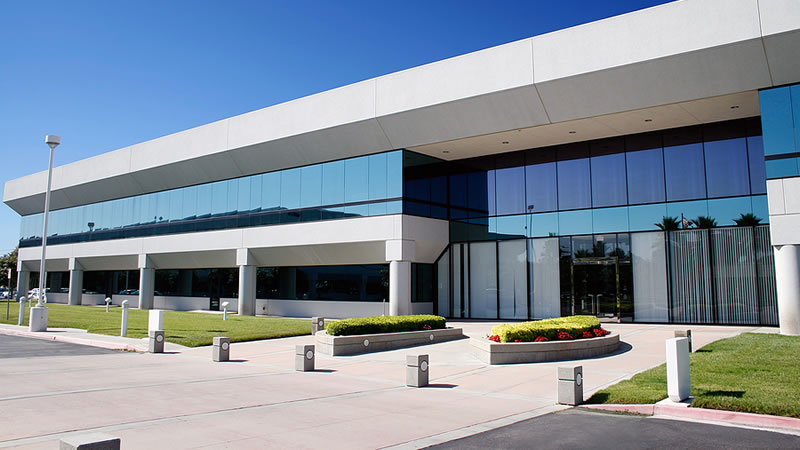 Commercial Landscape & Property Maintenance
Custom landscape maintenance programs for commercial properties
An attractive and well maintained landscape is an important part of your business or commercial property's image and reputation. The appearance and first impression of your landscape says a lot about your business. From proper mowing, to lawn fertilization and weed control, to pruning, trimming, and edging, it takes a lot of effort to make sure your landscape always looks perfect.
We can take care of the landscape and grounds of just about any type of commercial property: office buildings, restaurants, hotels, shopping centers, gas stations, car dealerships, apartment buildings, HOA's of large townhome or condominium complexes...the list goes on. From mowing and edging lawns, to trimming and pruning trees, to taking care of your garden beds, we can package our maintenance services for a variety of needs.
Why Do You Need A Commercial Landscape Maintenance Company?
You're unsatisfied with the service from your existing provider.
The grounds and landscape of your commercial property is looking unkept.
Your looking for a customized plan for unique maintenance needs.
Malibu Nursery & Landscaping  is a full service lawn and landscape maintenance contractor in Malibu, CA, also serving the surrounding areas of Calabasas, Agoura Hills and Westlake Village. We work directly with commercial property managers and building owners to develop custom tailored lawn and landscape maintenance programs to keep your property looking its best all year long.
Commercial Lawn and Landscape Maintenance Services
Commercial landscaping maintenance
Commercial lawn maintenance (mowing, fertilization, aeration)
Pruning and trimming trees
Garden planting and maintenance
Spring and fall landscape clean ups
We Provide Landscape & Grounds Maintenance For:
HOA's, townhomes and condos
Car dealerships
Hotels
Restaurants
Office buildings
Gas stations
Shopping centers
Large commercial properties
How Our Commercial Lawn and Landscape Maintenance Process Works
Our commercial lawn and landscape maintenance process starts with a site visit to determine your unique needs. Whether you have multiple locations or a single location business, there's a lot to consider when it comes to keeping your property looking its best. Because every location has unique landscape maintenance needs, it's important to choose a company that provides customized programs. We at Malibu Nursery & Landscaping will develop the perfect program to take care of the hard work so that you can focus on your business.
We start with a site visit and initial consultation.
After listening and taking note of your requirements, we make any necessary suggestions.
Our crew arrives on the scheduled days and completes the services as promised.
We will be attentive to your property and bring up any concerns if we find them.
You can rely on our experienced team to be attentive to your property and ensure you have a lawn, garden and landscape that looks clean and well cared for.
Why Malibu Nursery & Landscaping For Lawn Care and Landscape Maintenance?
When searching for lawn care and landscaping contractors in Malibu, CA, its important to find a company that cares about your property and has a local reputation. When you choose Malibu Nursery & Landscaping, you are partnering with a proven, locally owned business that has provided exceptional service to the community for many years. Our reliable employees have the knowledge and experience to keep your property looking its absolute best.
If you'd like to discuss your commercial landscape maintenance needs, call 805-905-1112. Or, fill out our online contact form, and we'll get back to you right away.